CCO has medical coding resources to make your job easier.
CCO wants members to have access to all the courses, exam prep, tools and resources they need for a successful career in medical coding. We pride ourselves on being the go-to place for every resource you may ever need to do your job, and do it well.
Online Resources
If you go to CCO's Medical Coding and Billing Free Tools webpage, you'll find all sorts of free stuff.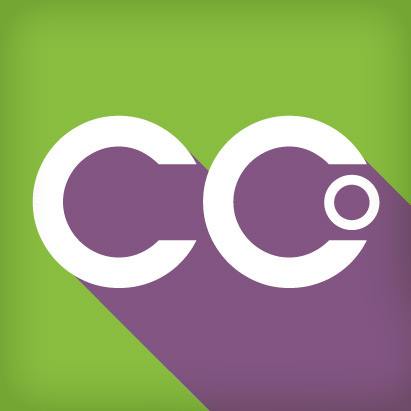 Free Tools, Reports and Exams for Medical Coding and Billing

www.cco.us
Forums:
Our discussion boards are a great place for general employment discussions with other members.
CCO Club:
is a great place to search for articles/webinars on the most current medical coding news and other pertinent information.
The Ultimate Membership for Find-A-Code, Earning CEUs, Webinar & Support Call Replays, Billing/Coding Q&As and Extended Product & Support and more!

www.cco.us
Replays:
Provide education and continuing education units (CEUs) from experts in our industry.
Networking Resources
After you pass an AAPC certification exam, reality sets in and you know you need to find a job in your field.
CCO Facebook page:
You can ask questions about the field, events, and exams. members and moderators are quick to respond.
https://www.facebook.com/cco.us/
CCO Facebook groups:
CCO ICD-10-CM (Diagnosis)
CCO Medical Auditing
CCO ICD-10-PCS (Procedures)
CCO Medical Billing
CCO Outpatient Based Medical Coding
CCO Physician Based Medical Coding
CCO Compliance PCO
CCO HCC Risk Adjustment
Job Resources:
Local chapters and conferences:
The best way to get a job is to be social and network. Attend local AAPC chapter meetings, conferences, and other medical coding events/podcasts/webinars. Look online to find your local chapter officers, meeting times, and dates. Through local chapters and conferences, you can network with healthcare professionals in your area, discover local job opportunities, and earn CEUs.
Start networking today!

LIVE Medical Coding Recruiter Advice - CCO Club Q & A Webinar #042
LIVE with CCO #018 | Resumes for Medical Coders and Biller
s
LIVE with CCO #004 | Remote Coding Job Expectations
Remote Medical Coding Job Blog:
https://www.cco.us/remote-medical-coding-no-experience/
How to get your first medical coding job
https://www.cco.us/get-first-job-medical-coding
Medical coding job search
https://www.cco.us/medical-coding-jobs/
CCO Intern:
This program helps newly certified coders qualify for a medical coding job by providing work experience that can be applied to resumes and toward the removal of an "apprentice" designation.