Medical terminology allows all medical professionals to understand each other and communicate effectively. When everyone understands what a condition, medicine, or procedure is, they are able to fulfill their roles accordingly, whether that is delivering medicine or billing for medicine, or coding a chart for reimbursement.
Understanding medical terminology can improve your job performance or make you a more competitive candidate for healthcare positions.
Understanding a medical term & breaking it down into smaller pieces to help you determine the meanings of terms.
Example: Acrodermatitis
ACR/O
A combining form or prefix
with the meaning "extremities",
"top", and "height".
DERMAT/O
skin
-ITIS
inflammation
(Acr/o = extremities; dermat = pertaining to skin; -itis = inflammation).
In short, it is a skin condition that typically affects
the extremities.
CCO MTA Course: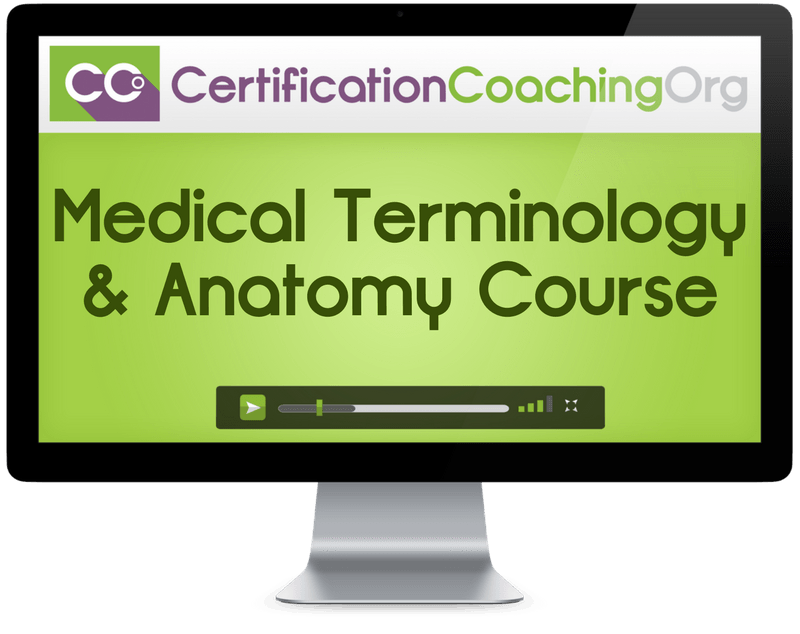 Learn Medical Terminology & Anatomy with the Help of CCO. Our Certified Instructors Will Provide Support, Guidance & Answers While You Self-Study from Home.

www.cco.us